Data Processing & Automation
Processing, automating and scaling processes and systems.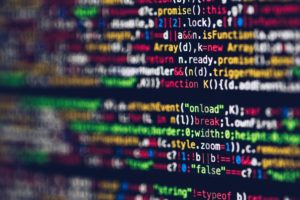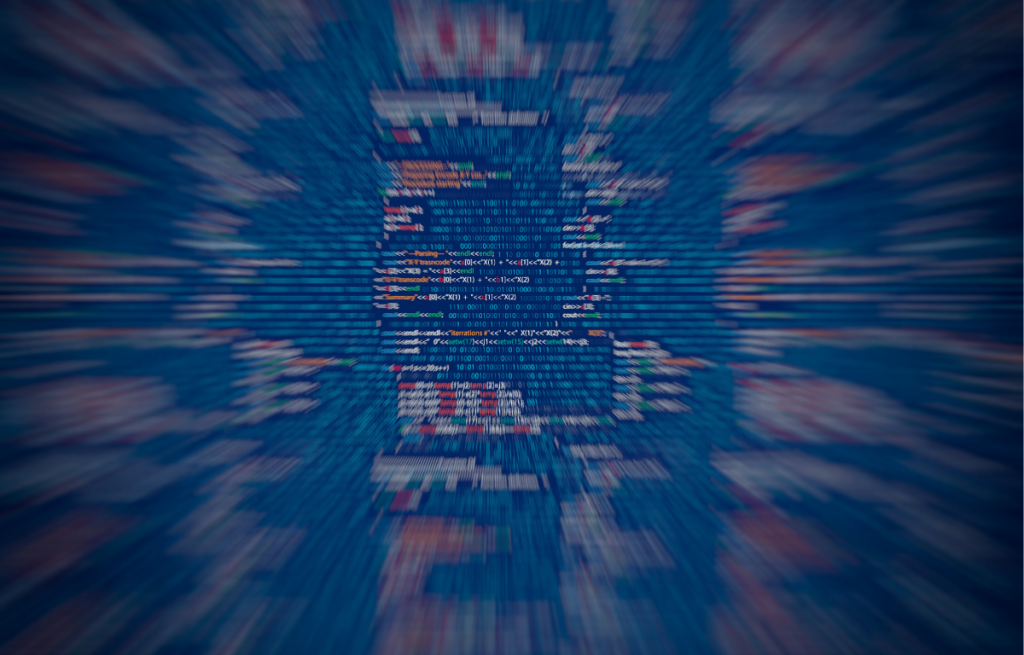 Game changing data management
At GNO-SYS we support our clients in creating meaningful products and answers from their data. If you have an acquisition framework and plans to scale up, now your data processing system needs will also need to grow. We build clients scalable, reliable, and automated data processing chains from raw data to a polished product. Our team has expertise in processing millions of km2 of data sets and developing global analysis capabilities through customized scalable cloud technology.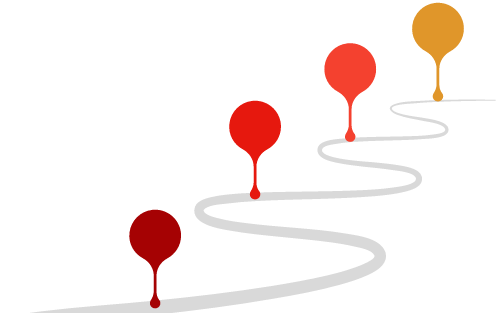 In one case, a global utility service company was looking for a highly scalable data processing engine for doing geospatial processing and analytics. The clients current architecture was not capable of processing the exponentially increasing complex 3D data.
The GNO-SYS team created a solution that utilized highly parallel data processing technology – automatically scaling data sets and processing to over 48 processing nodes. The results was a reduction in processing time by 16x with over 2x the data volume over previous traditional methods, allowing the client to do complex risk analysis of large projects.