Engineering & Sensor Systems
Experts at creating turn-key systems.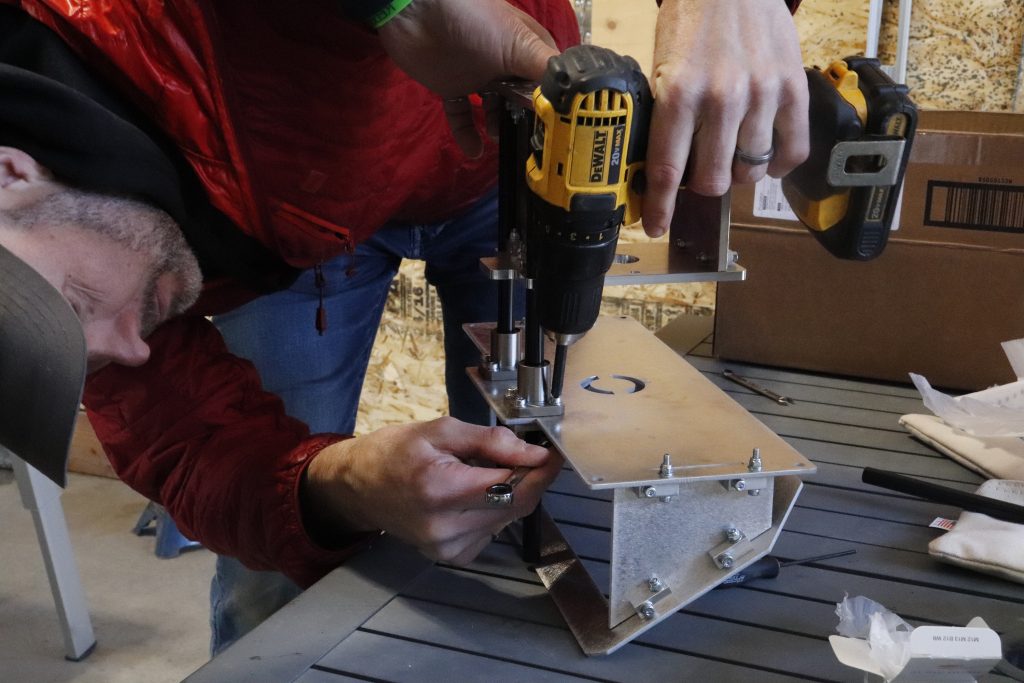 Building endless capabilities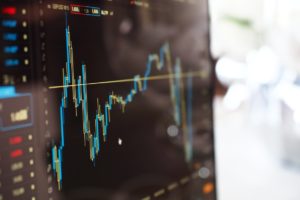 GNO-SYS is a registered professional engineering firm. As engineers we understand the challenges of developing and deploying hardware, software, and systems into the real world, which is why we what to help our clients in to successfully achieve the work they are doing. Our team understands the critical requirements for remote sensing technology. We have developed complete turn-key systems utilizing Synthetic Aperture Radar, LiDAR, Optical, Magnetometers, and more!
A 3D sensor provider needed to offer new capabilities to it's customers and in order to do so they wanted to integrate additional sensors into their platforms. The new sensors would need to be accurately integrated, timestamped, calibrated and processed.
The GNO-SYS team provided a detailed design and helped in the development, integration and fusing of both optical and laser sensor systems into their dataflow. As a result their customers had immediate access to highly detailed datasets enabling new high value applications.