Field Operations & Collection
Offering full sea-to-sky operations.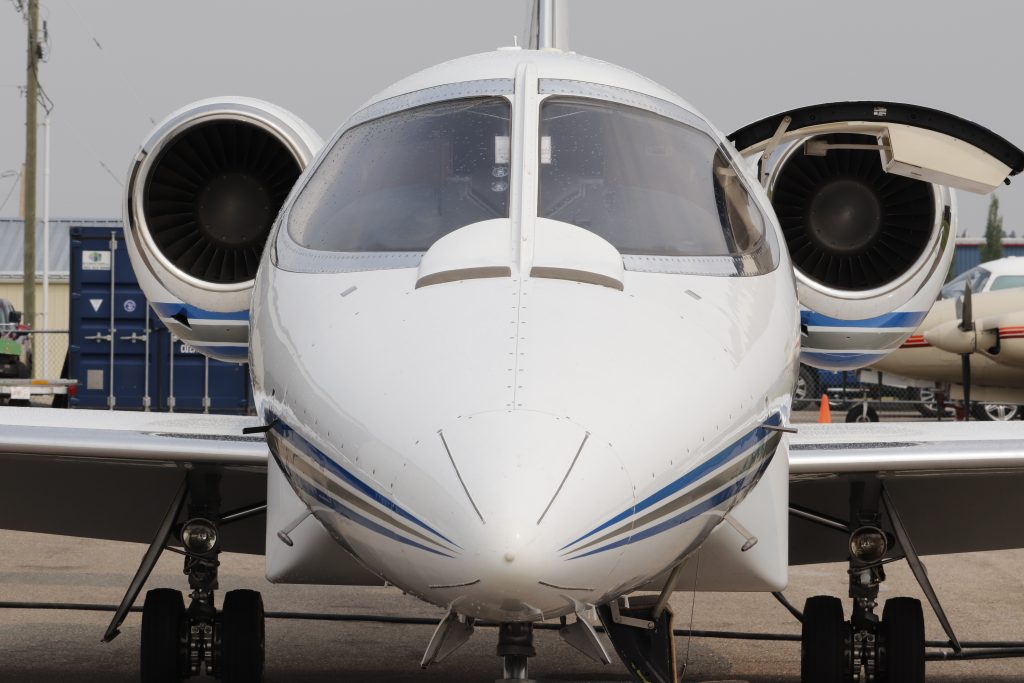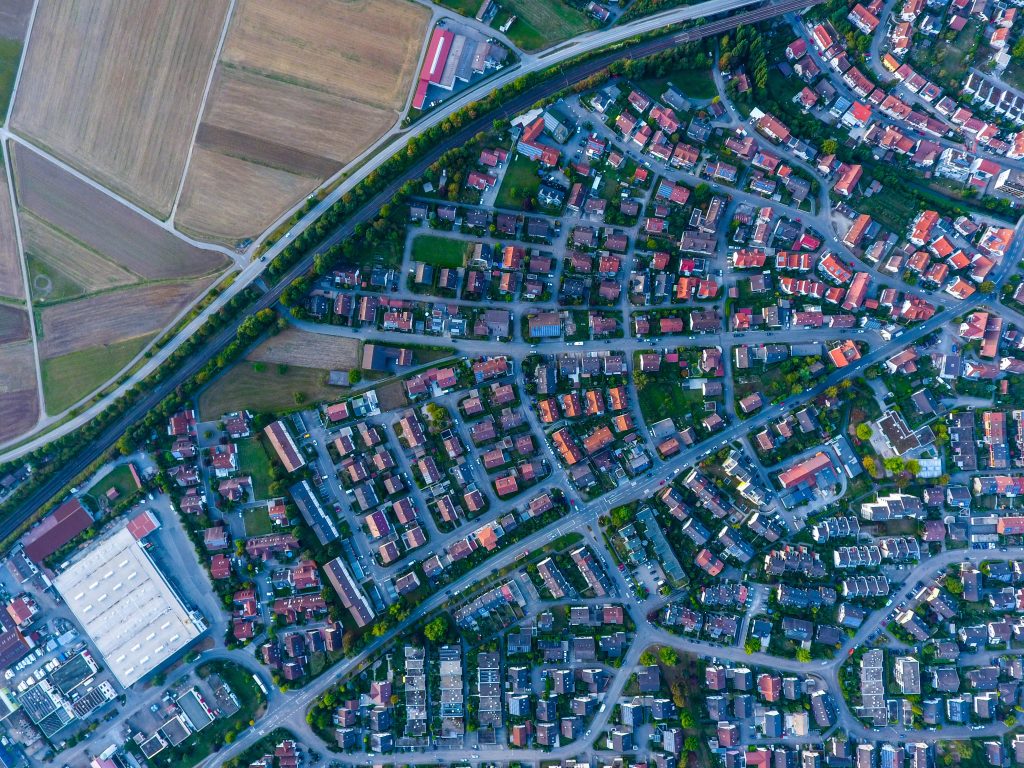 Our skilled team of operators has worked in more than 20 countries on all types of systems. We can help with any acquisition program our clients may have. Whether it's drone, aerial, satellite, or something else, we have the experience to provide on the ground – and in the air – support.
Our team was approached by an international data provider who was looking for expertise for a complex overseas mapping project. The sensor equipment needed to be prepared, installed, mobilized, and operating for the entire duration of the project.
The GNO-SYS team provided sensor installation, risk analysis, maintenance, and in field operations resulting in a highly successful project that captured over 84,000 km2 of high resolution imagery and 3D data sets in a challenging environments.
With over 20 years of sensor operational experience our team is highly trained and has completed projects in 5 continents and over 20 countries around the world involving sensor on the ground, in the air, and underwater.