Based in Calgary Alberta GNO-SYS Technology Ltd. delivers customized geomatics engineering consulting. With decades of experience working on all types of sensors and all types of spatial data we work with our clients to design, create, and deliver custom technology products.
We are experienced with local and international mapping operations, and have worked in over 20 countries. Our experience ranges from drones, to aircraft, and satellite systems carrying visual, IFSAR, LIDAR, hyperspectral and more.

VISION
To operationalize data technology, helping to achieve the work that you need to do.
MISSION
Mixing curiosity with innovation to intentionally solve problems in a reliable, repeatable, and scalable manner.
The Team
How we work
Since 2019, GNO-SYS has been providing professional engineering consulting services with a particular focus on geomatics technology. We work with clients of any size to design, build, operate, and manage complex geospatial technology.
Our favourite projects include designing sensors, building data processing systems that scale, and automating workflows at scale.
We have a diverse range of experience in earth observation, software, hardware, and data processing. We have executed projects on multiple continents, in over 20 countries around the globe
With a proven track record, and are ready to support your business at any stage, from concept to delivered product.
Sensors and Systems
We work on sensors on the ground, in the air, in space and under water, and systems that are in the field or on the cloud. Below are some of the sensors and systems we have worked on:
Interferometric Synthetic Aperture Radar (InSAR)
Light Detection and Ranging (LIDAR)
Visual spectrum and multispectral cameras
Cloud base data processing systems
Scalable and automated technology
Digital elevation models (DEMs) and 3D point clouds
Software design and delivery
Hardware and firmware development
System engineering and analysis
Field Operations
You Own Your Own IP
We believe that the customer always owns their own IP. We will help develop your Intellectual Property, and it stays with you. It's how we deliver the highest value to your business and build trust with our clients.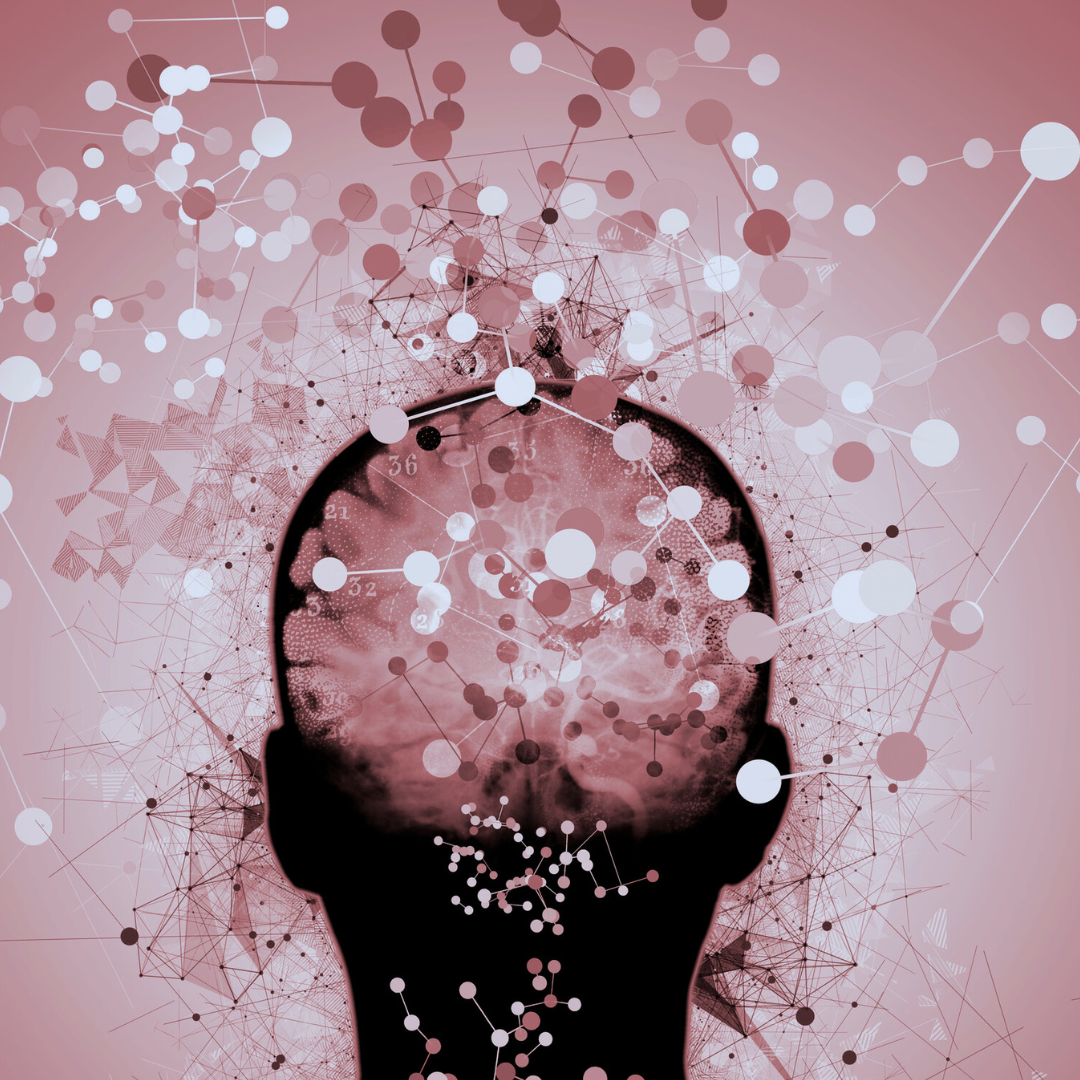 ---
Our Clients