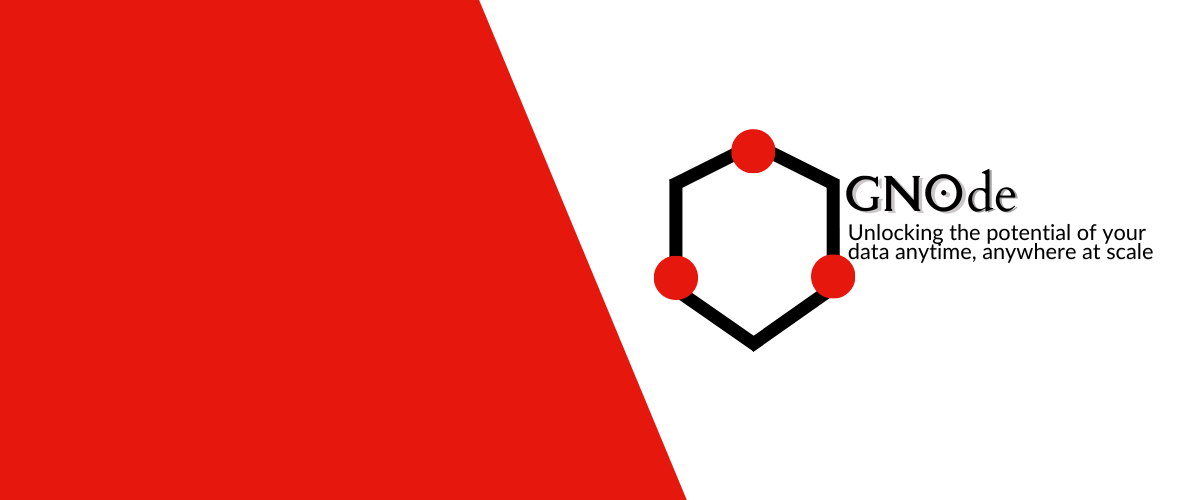 GNOde enables GIS technicians,
engineers, and scientists to
access and analyze:
any data
anywhere with
any application
at scale
Bridging the gap between data collection and engineering analysis, GNOde is a fully equipped toolbox that accelerates productivity.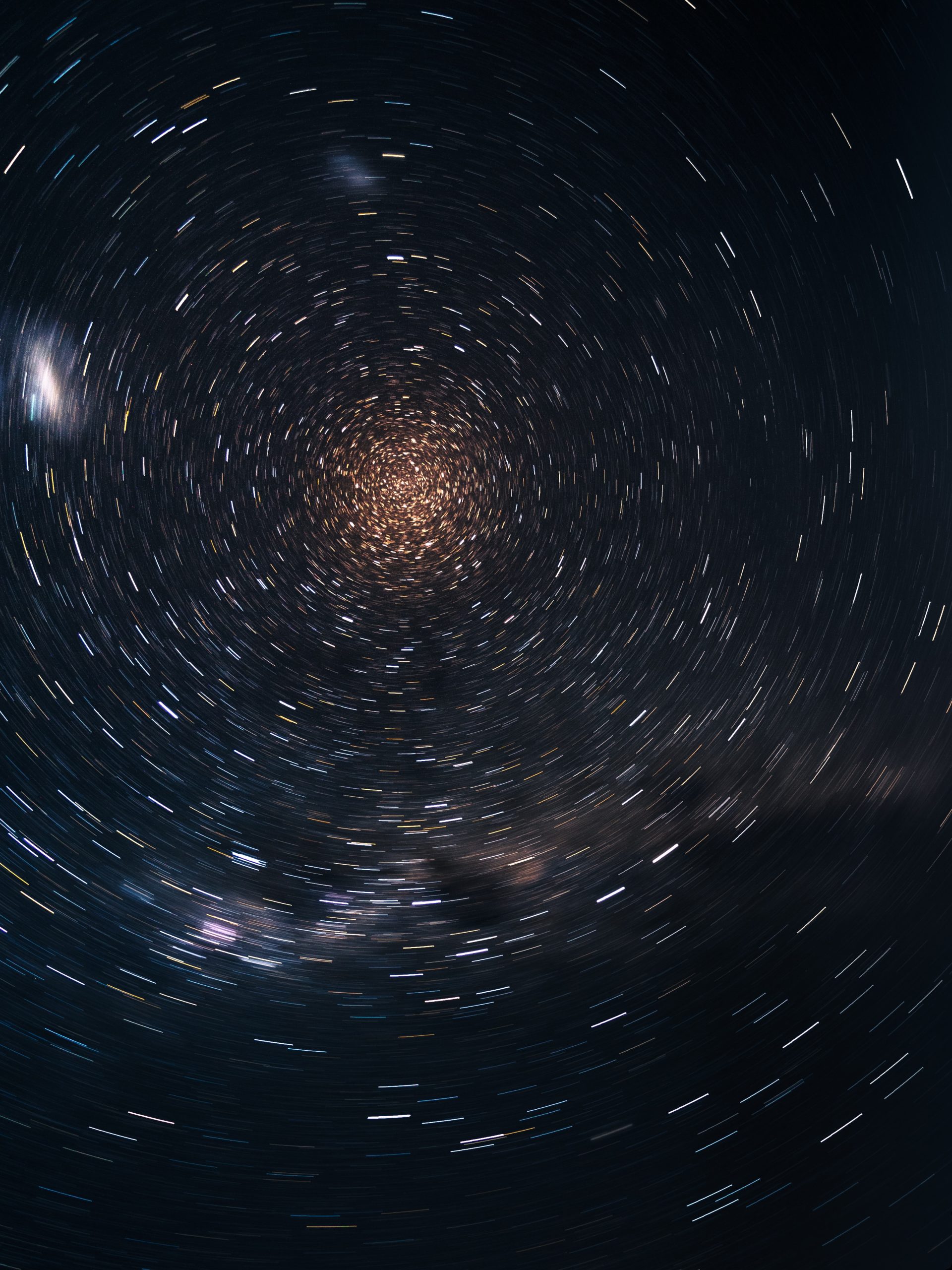 Organize Your Data Collections
Find and access the right data where and when you need it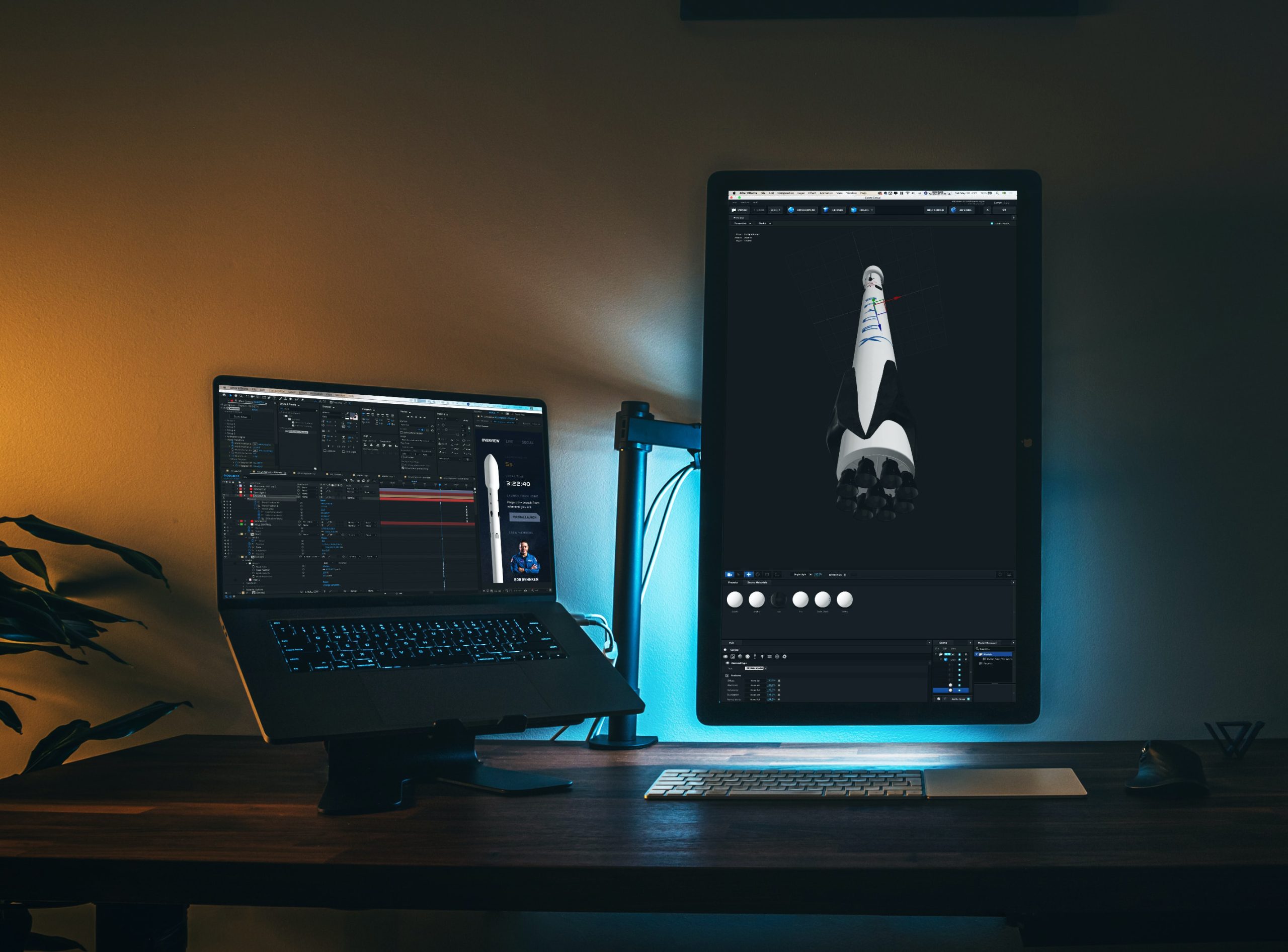 Accelerate Productivity
Leverage thousands of tools and the latest open-source technology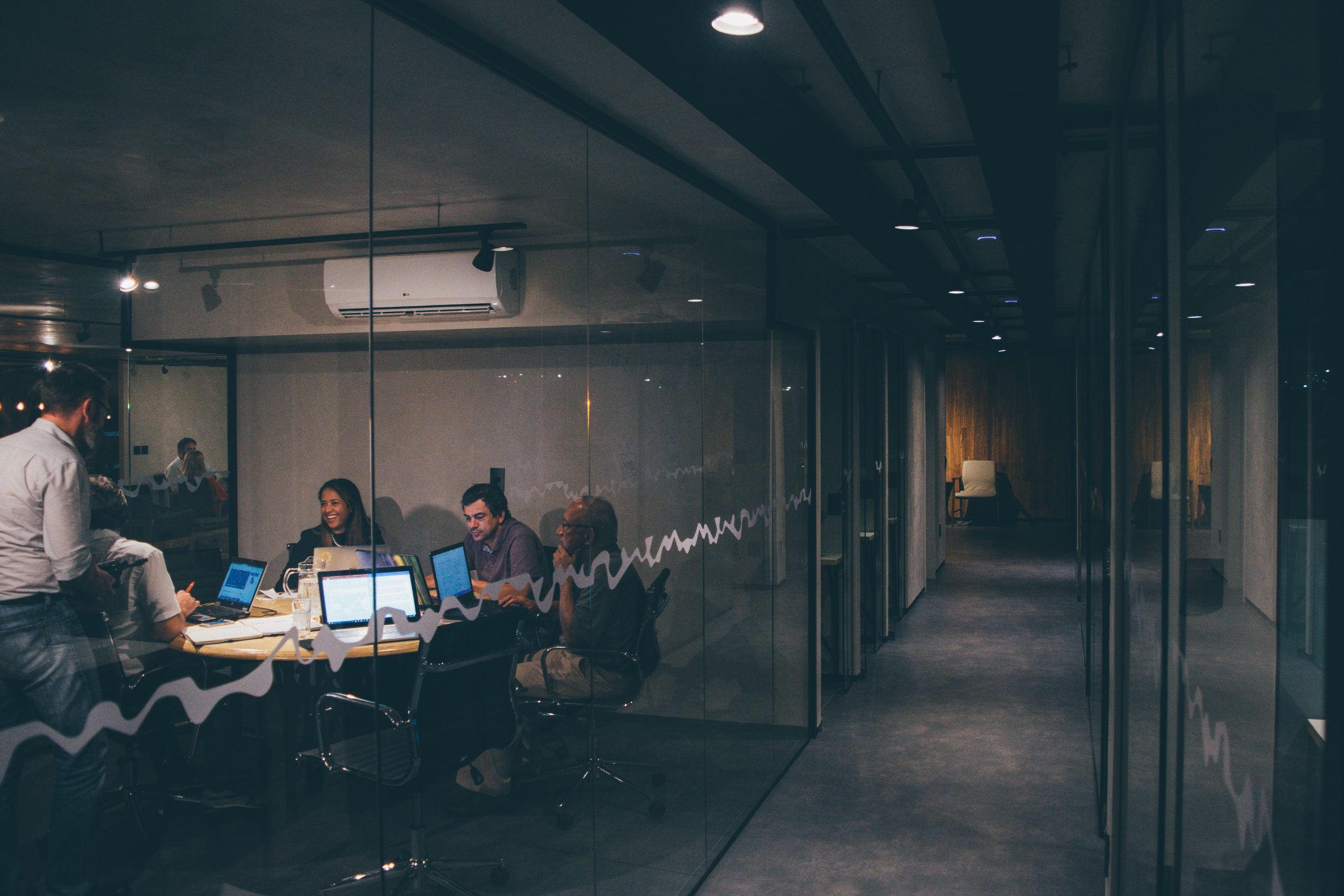 Increase Collaboration
Working together on the cloud with your data and your tools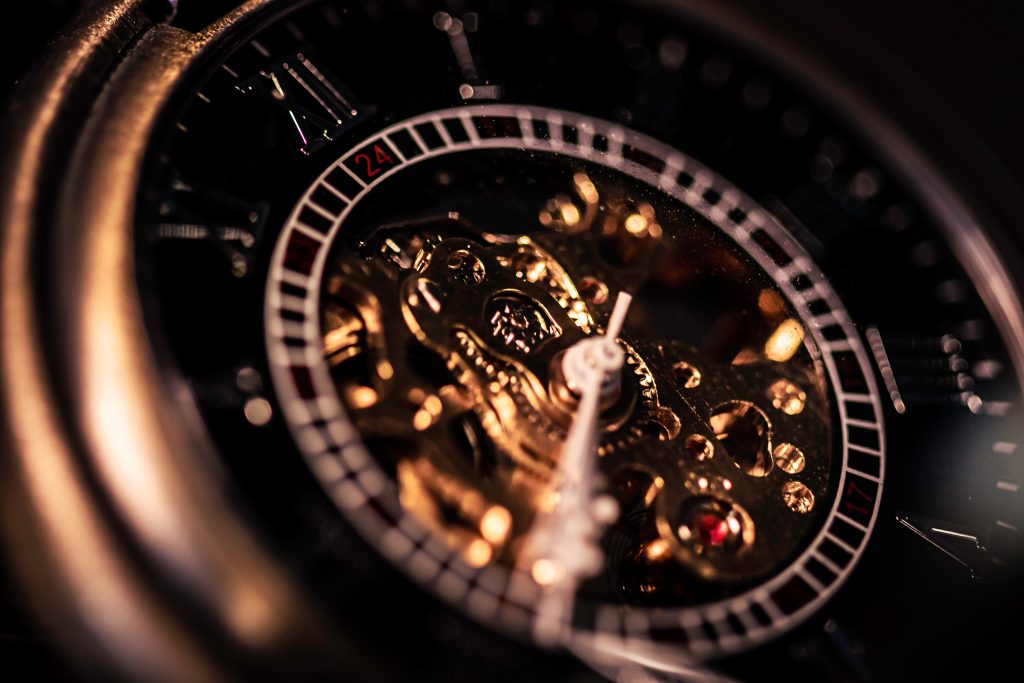 Save Time
Leverage automation and scalable cloud computing to get more done
GNOde is a geospatial data management and analysis suite that allows your team to manage complex spatial data, create powerful tools and leverage automation with unlimited extensibility. It is designed for collaboration across large teams, automating routine processing tasks, and simplifying the chore of accessing data in an enterprise environment.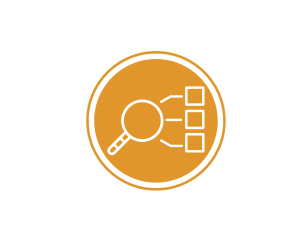 GNOde DATA STORE
Store, manage and find all of your data anytime, anywhere.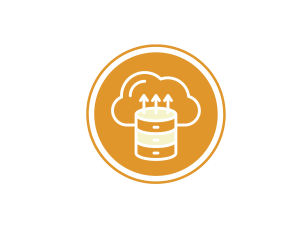 GNOde ANALYSIS HUB
Unlock all your data with scalable cloud-based processing and analytics.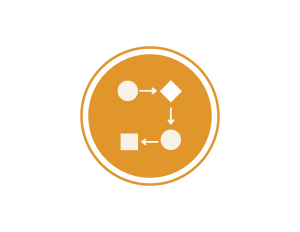 GNOde WORKFLOWS
Accelerate and scale productivity by automating routine tasks.
Nodes are the critical network intersections providing a focal point for evaluating connectivity, optimizing routes, and understanding the flow of spatial relationships.
Let GNOde be the network intersection of your data, and your team, which powers your team to create the highest possible value from your data.
---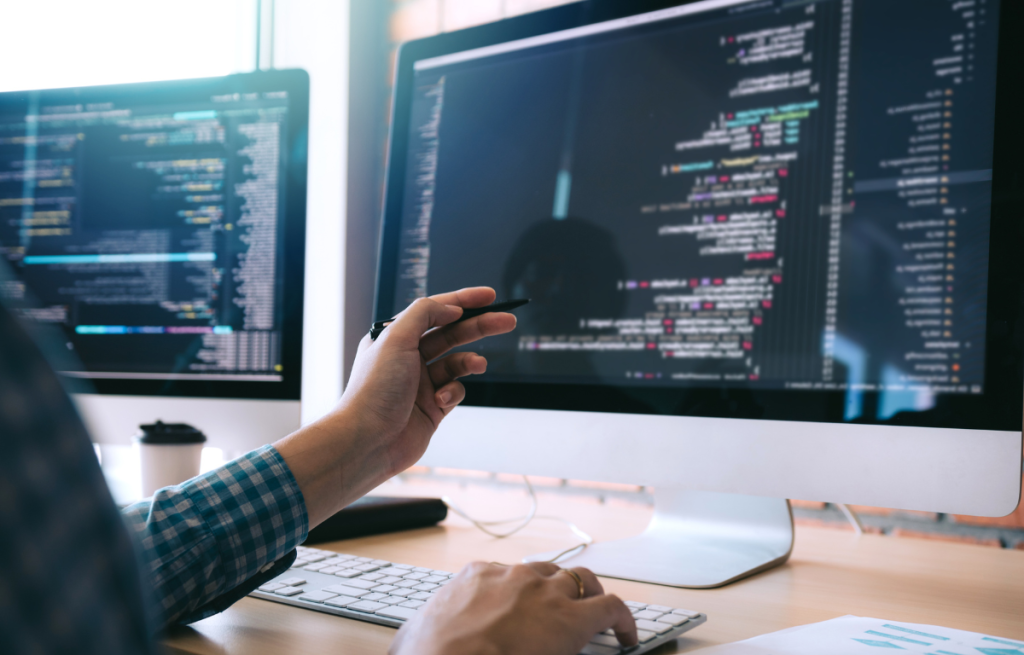 Scalable. Flexible.
We intentionally built GNOde to support the diverse needs of diverse users and enterprise data. We enable engineers, developers, and GIS technicians to do their jobs more effectively. Designed for teams of all shapes and sizes, it ensures that your organization can collaborate, design, and analyze together.  
---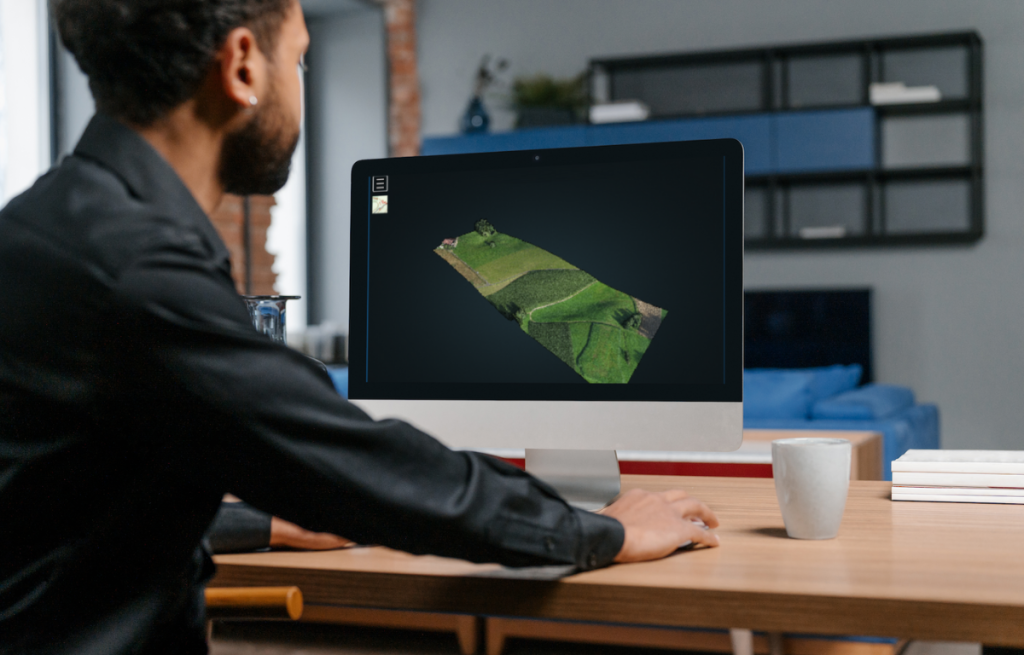 Extensibility. Freedom.
Pre-built software is good, but the ability to extend it is better. With GNOde you have the freedom to explore your data, with your tools the way you want to. The open architecture of GNOde ensures that your team is not locked in to one vendor or software ecosystem. It delivers unlimited extensibility encouraging users to design, code, and publish Python-based tools for custom analysis, editing, and reporting. Connect GNOde with 3rd party software tools for seamless experiences in GIS, CAD, BIM, and beyond.  
| | | |
| --- | --- | --- |
| GNOde Data Store | GNOde Analysis Hub | GNOde Workflows |
| Organize and Catalog any data type | Online application for creating powerful analytics | Automate routine and time consuming tasks |
| Directly connect with local or cloud storage | Build unique IP using industry standard python code | Create and define powerful workflows using tools |
| Integrated Version control and data integrity | Scalable parallel processing | Setup triggers and events |
| Preview, view, download, and sync data | Extensive tools and libraries for raster, point cloud, vectors, and Machine Learning | Package analytics as APIs for 3rd party access |
| Search and find data immediately | Publish tools for use in your organization | Integrate 3rd party application |
| Supports most 3rd party application such as ESRI, Bentley, etc. | Extensible 3rd party integration | Utilize on-demand scalable cloud compting |
| 100% STAC compliant Rest API | | |
Transform your data management