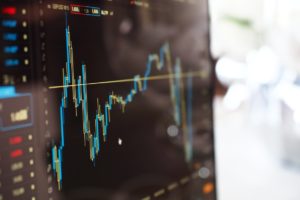 Custom Projects
GNO-SYS works on all kinds of custom engineering projects. Our professional team delivers solutions from concept to product.
We work closely with your in-house team to develop, advise, and deliver the software or hardware you need.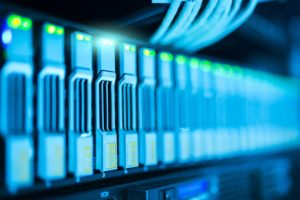 We design end-to-end solutions for geomatics, remote sensing, and data processing. Our team has developed, operated, and managed sensors including IFSAR, hyperspectral, LiDAR, optical imagery, and more. We're always up for the challenge and keen to learn about the opportunity you're tackling.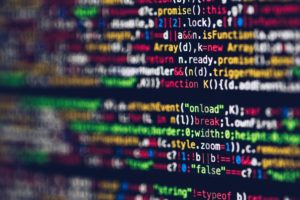 Create meaningful products and answers from your data. You have an acquisition framework and plans to scale up, now your data processing system needs to grow to. We can help you build a scalable, reliable, and automated data processing chain from raw data to polished product.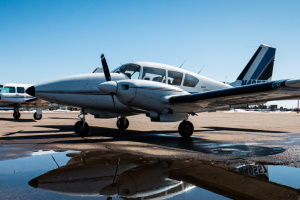 Our skilled team of operators has worked in more than 20 countries on all types of systems. We can help you with your acquisition program, whether it's drone, aerial, satellite, or something else. We have the experience to provide on the ground – and in the air – support.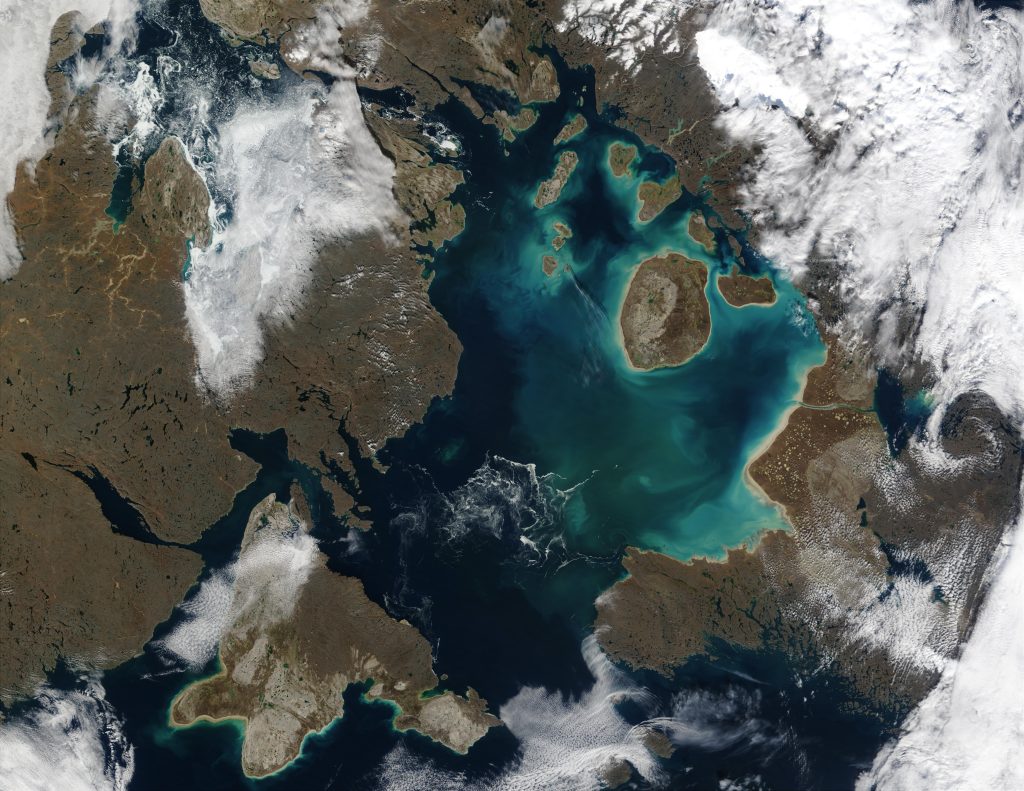 Project Management
Our professional team delivers solutions from concept to product. We know that time and targets matter to you, that's why we deliver our projects on time and on budget.
GNO-SYS is a registered professional engineering firm. We understand the challenges of developing and deploying hardware, software, and systems into the real world and will work with your team to get it done.